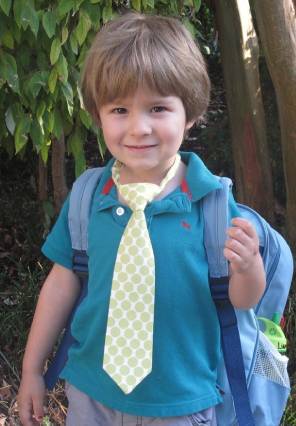 Once a month, our staff meet with the Brassall State School Teaching cohort to discuss a variety of areas, to allow the children within our care to have the best possible start into Prep.
School transition is a beneficial exercise for all children and gives them greater confidence when approaching their first day at 'big school.'
We love seeing children flourish in themselves and get excited about the day they can start prep.
If you are looking to start your child in Brassall State School and would like to know more about this transition, then please contact our educators to find out more.